Franchising: What does the future hold?
RSS Feed
Franchising: What does the future hold?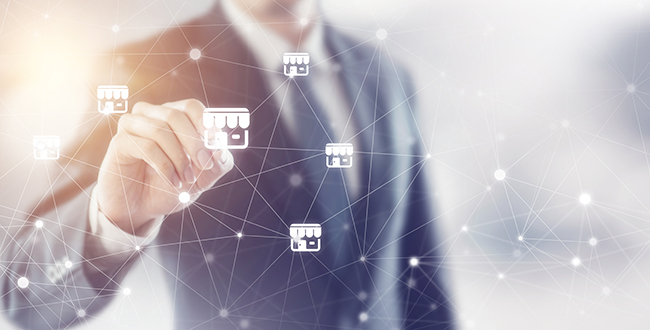 The franchising sector contributes billions to the Australian economy and provides jobs for thousands of Australians.
In the wake of The Royal Commission into Misconduct in the Banking, Superannuation and Financial Services Industry and the recent release of the Report by the Parliamentary Joint Committee on Corporations and Financial Services following its inquiry into operation and effectiveness of the Franchising Code of Conduct, substantial reform is expected in the franchising sector, which will impact on the sector itself, as well as the businesses that rely on it.
The Committee which produced the recent Report into franchising, the ACCC and the media are all calling for reform to the franchising regulations and powers of the ACCC and other regulators to pursue franchisors for exploitative behaviour.
Please join Andrea Pane, Partner specialising in franchise law and Josh Annese, Partner specialising in banking and financial services law, as they discuss the:
Potential impact the banking royal commission and parliamentary inquiry into franchising will have on the franchising sector
Media influence on the franchising sector and the impact
Issues identified in the franchising sector in the parliamentary Report
Expected changes in terms of practices and regulation
Practical tips for franchisors to address the above
Information
Cost: Complimentary
CPD: 1 point
Melbourne
Tuesday, 23 July
12.30pm start
2.00pm end
Level 23, 459 Collins Street
Webinar
Tuesday, 23 July
12.30pm (AEST) / 12.00pm start (ACST) start
2.00pm end (AEST) / 1.30pm end (ACST) end
Online webinar