Foreign Investment Update
RSS Feed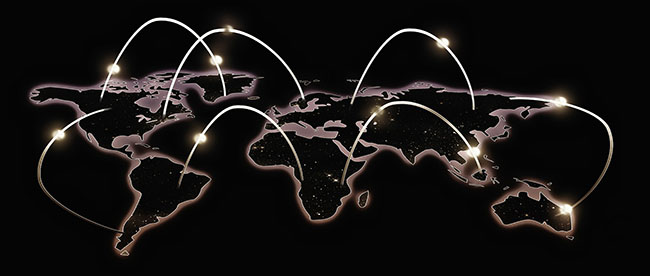 With a number of changes in foreign investment laws over recent years and some uncertainty around major investments in infrastructure, data and land assets, foreign investors are seeking clarity around process and government policy.
Piper Alderman Partner and member of the Law Council's Foreign Investment Committee Bianca Jennings, and Foreign Investment Review Board Member, Nick Minchin, will give a special presentation on the role of the Foreign Investment Review Board, recent foreign investment trends and what to look out for in the context of proposed transactions and commercial dealings involving foreign parties, whether as a transaction party or an adviser.
Speaker profile
Former Senator the Hon Nick Minchin
Foreign Investment Review Board member since December 2018
Nick Minchin brings wide ranging public policy, industry and international experience to the Foreign Investment Review Board.
He served as the Australian Consul-General in New York from 2014 to 2016 and has held a number of ministerial positions, including as Minister for Industry, Science and Resources and Minister for Finance and Administration.
While in office, he held the post of Leader of the Government in the Senate. He was elected to the Australian Senate for South Australia in July 1993 and served until June 2011.
Melbourne
Thursday, 19 September
12.30pm - 2.00pm
Level 23, 459 Collins Street
Melbourne VIC 3000