Employment Relations Workshop
RSS Feed
Performance and conduct management, and workplace investigations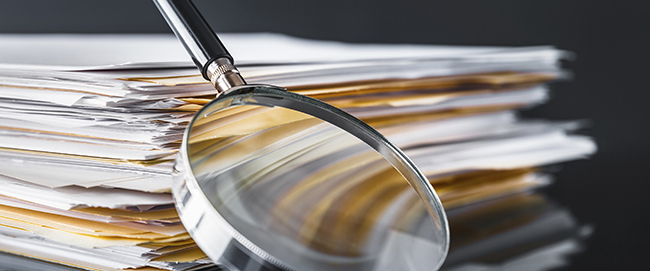 Piper Alderman is pleased to offer a masterclass in our Sydney office on performance and conduct management, and workplace investigations.
In this half day interactive workshop we will be covering:
Performance management policies and procedures – the good, the bad and the ugly (if you are comfortable sharing, please bring yours along)
Striking the balance between informal intervention and formal performance management procedures
Documenting performance management discussions, formal and informal
Setting performance goals and ensuring the right follow up is completed
Drafting warnings
Managing the role of the support person
The decision to terminate – options and risk management
How to deal with common side tracks and complicated scenarios
When to conduct workplace investigations
Who should conduct investigations
How to conduct best-practice investigations
Concluding investigations, including making findings and initiating disciplinary action
Attendees will also be provided with a workbook and USB device that includes some sample documents.
FACILITATOR
Ben Motro, Special Counsel
Ben's primary area of expertise is in employment and industrial relations, acting as a trusted advisor to clients in all areas of employment law, industrial relations, and work health and safety. Ben has also successfully defended numerous clients in the Fair Work Commission, including in relation to unfair dismissal claims relating to performance and conduct.
Piper Alderman will provide a full refund of the cost of the session ($525 inc GST) when 5 business days or more notice of your cancellation is provided in writing. The surcharge incurred to process payments is non refundable.
A discount is available for three or more registrations from the same company. For further information, please contact our events team by email.
Information
Cost: $525 inc GST (per person)
CPD: 2.5 points
Registration fee includes:
Morning tea
Piper Alderman workshop pack on a USB memory stick
Certificate of Attendance
A tax invoice will be issued for payment upon registration
Sydney
Wednesday, 24 July
9.00am start
12.00pm end
Level 23, Governor Macquarie Tower
1 Farrer Place