RSS Feed
AFSL and ACL Compliance Workshops
Responsible Manager, Representatives, operations and compliance training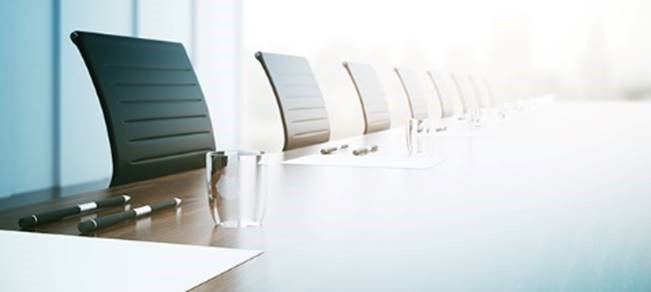 Andrea Beatty conducts CPD workshops to update ACL and AFSL participants on:
what they need to know to have trouble-free compliance with their ACL and AFSL obligations
the current regulatory issues and traps, and how to avoid them, and
the things Responsible Managers and Representatives and those responsible for their Representatives need to know.
An optional take-home multiple-choice open book exam can be taken following the workshop.
Our workshops are aimed at business and compliance personnel and are also an excellent update forum for in-house lawyers.
Responsible Managers can claim 7 CPD units and 9 CPD units if they complete an optional take-home multiple choice open book quiz.
Certificates of attendance will be given to all participants.
The program
Session 1 – AFSL & ACL key obligations
Rights, Responsibilities and Obligations
Your licence and your obligations as a licensee – broad compliance obligations, internal systems requirements (e.g. risk management, conflicts of interests and dispute resolution), people and resourcing requirements
Quick tips for AFSL & ACL Responsible Managers
Session 2 – Financial Services focus areas
Financial advice
Banking Royal Commission
ASIC enforcement activities
The changing face of financial services
Session 3 – ACL focus areas
Responsible lending
Hardship
Flex-commissions
Unfair contract terms
Comprehensive credit reporting
ASIC credit card proposals
ASIC enforcement activities
Case studies
Session 4 – AFSL and ACL industry updates
Mandatory data breach reporting
GDPR
AML / CTF update
AUSTRAC enforcement activities
Advertising and marketing
External dispute resolution
Competition in the Australian Finance System
Code of banking practice
PEXA
Networking drinks
Who should attend this session?
Responsible Managers of AFSL and ACL holders
ACL and AFSL holders
ACL Credit Representatives and AFSL Authorised Representatives
In-house lawyers
Credit and risk managers
Complaints officers
Internal and external dispute resolution customer service representatives
Mortgage and finance brokers
Financial planners and advisers
Credit providers
Fintech and regtech developers / promoters
Details and expressions of interest
Full day: $1,500 inc GST per person
Half day: $1,050 inc GST per person
Refreshments and lunch will be provided.
Further dates for the 2019 program will be released shortly.
If you are interested in attending a training session, please register your interest using the registration link below.
We also conduct bespoke financial services and responsible manager training at client premises for a fixed fee for unlimited attendees. For further information, contact us at abeatty@piperalderman.com.au.