Be up to date with changes to Security of Payment Act starting 21 October 2019
RSS Feed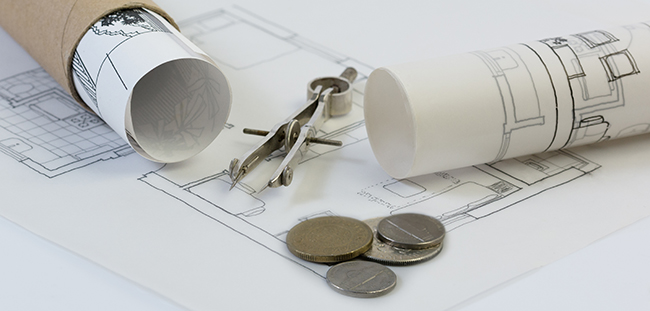 Are you involved in property development, construction, building design or trade work in NSW?
If so you will need to be familiar with the changes to the security of payment regime, starting 21 October 2019.
New (reduced) maximum payment periods, extended determination times, the repeal of reference dates and the introduction of personal liabilities for company directors, just to name a few.
Join us for a presentation by security of payment specialist, Rob Riddell and his team for a punchy review of the imminent changes and what they mean for you.
Sydney
Wednesday, 18 September
5.30pm - 7.00pm
Level 23, Governor Macquarie Tower
1 Farrer Place